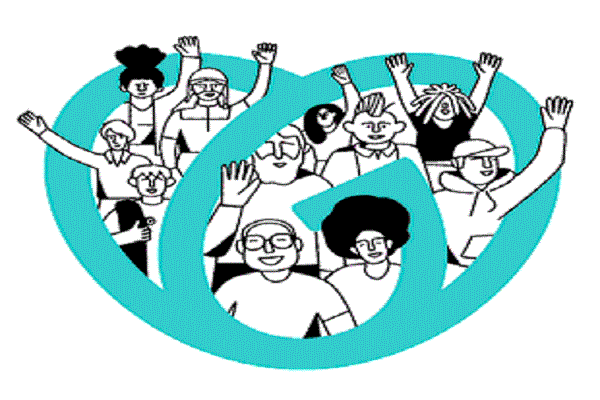 MEMBERSHIP OPEN UNTIL JUNE 30, 2021
Eligliblity:
ONE script must be produced and released: You must have at least one writing credit either in a serial, series, soap or sitcom for TV channels, OTT platform, or digital platforms such as YouTube and Facebook,
OR
ONE screenplay of a feature film or short film, released either in cinemas or reputed global festivals.
AND
You must be a Pakistani national, aged 18 above.
Fee:
Rs. 5000/- annual (for 2021-22)
Registration Form:
Click on the following link and fill out our digital registration form:
ps://9qp1qewvj5o.typeform.com/to/uvjyxwhB
We will get back to you about the fee deposit process after confirming your details.